Still Remember | Season of Change | Season of Soul | Music meets Christmas | Season of Music​
Social Network Gilbert Bishop
Gilbert Bishop
Sorry, no results.
Please try another keyword
Gilbert Bishop - Still Remember | Season of Change | Season of Soul | Music meets Christmas | Season of Music​
At the very beginning there was the foundation of the band "The Pralin`s" by Gilbert Bishop ( beware of pronouncing Gilbert French is entirely German or English itoniert) and the carpenter Manfred Meister ( + ) on drums. Looking for a bass player, they found a second guitarist, the confectioner Klaus Weiger ( + ) so Gilbert got a four sided bass guitar and became bass player.
Soon a second guitarist was found Wolfgang Göhle ( + )from Frankfurt/Main who then played the solo guitar. Now it could go and one found out soon that all could sing more or less very well and Gilbert was the singer with the Souligen voice which he already understood at that time in Rock`n Roll songs to insert. In Germany, the soul music was not yet known, it was 1961, and the band quickly had a large fan base and became famous. They recorded their first LP in 1965 with the title "Beat With The Pralin`s" and in the same year the second LP with the title "Beat, Beat, Beat". The records were reissued in 2004, now as a CD and can still be purchased at www.bear-family.de. This shows that there are still many fans of this band.
They were also honored and immortalized in a book, the title "Shakin ol over". After 13 years Gilbert separated from the band, not because they didn't get along anymore, no it was the great composer Ralf Siegel who signed Gilbert and wanted him in Munich. With Gilbert the first record was recorded with the title "Heartbeat". Unfortunately, the record never had the right success, because what was recorded was too soulful for Germany at that time, they had just invented the German Hit Parade with Dieter Thomas Heck. So the record just bumbled along. It was decided to cancel the contract.
Gilbert was immediately signed by the famous Nilson Brothers and the record "Laß mich beten für die Liebe" was produced. With this song Gilbert had great success but also bad luck, because he could only take second place singing for Switzerland in the preliminary round of the Eurovision Song Contest (Grand Prix de la Chanson) in 1972. Thus he was not allowed to represent Switzerland at the contest.
Gilbert could not get over this disappointment. He stopped singing at the highest level, sang just for fun and became a restaurateur for the next 30 years.
It was only in 2005 that his partner Christa Scholz was able to persuade him to go into a studio, record the CD "Seasons of Music" and show everyone that a great talent, although getting on in years, was slumbering and had reawakened.
Gilbert is the perfect show man on stage. If you ever have the opportunity to see a Gilbert Bishop show, you will agree with the author of this biography. The fact that Gilbert Bishop on the CD "Seasons of Music" covers songs from the years 1952 to 2004 with the creativity of his voice alone is worth getting this CD. Here music lovers of Wilson Pickett, Tom Jones, Jerry Lee Levis, Elvis Presley, Fatz Domino, Joe Cocker, Righteous Brothers, Kris Kristofferson, Ben E. King, and Gilbert Becaud will not be disappointed. 
Gilbert Bishop
Sorry, no results.
Please try another keyword
Gilbert Bishop
Sorry, no results.
Please try another keyword
Gilbert Bishop
Sorry, no results.
Please try another keyword
Gilbert Bishop
Sorry, no results.
Please try another keyword

Subscribe to our channel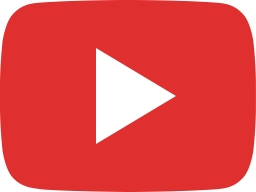 Hallelujah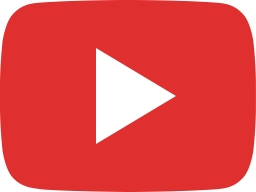 Amazing Grace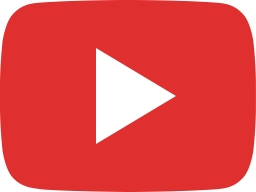 I´m so Lonesome I Could Cry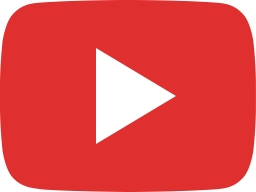 Tennessee Whiskey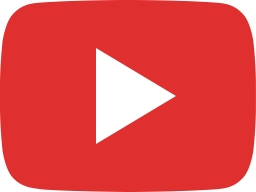 Sea of Heartbreak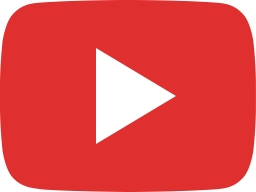 Don't Think Twice, It's All Right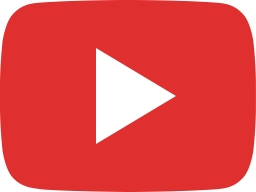 High Noon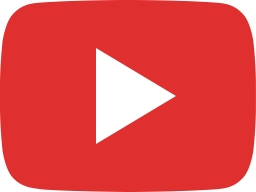 I Can See Clearly Now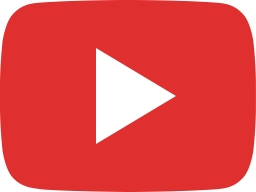 My Rifle, My Pony and Me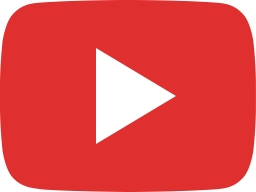 He´ll Have to Go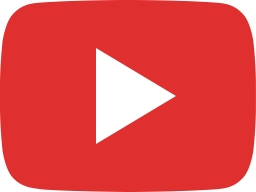 Send Me Some Lovin'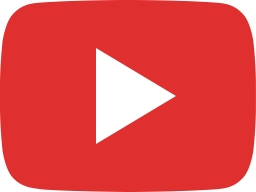 You´ll Always Be My Baby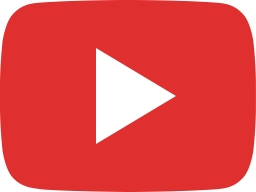 Gilbert Bishop - Seasons of Music - Unchained Melody [Soul]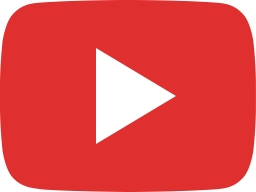 Liebe ist nicht nur ein Wort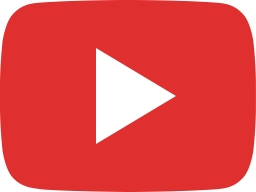 It's Just a Matter of Time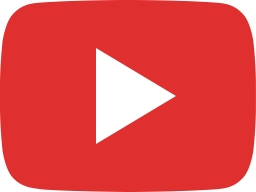 Rainy Night in Georgia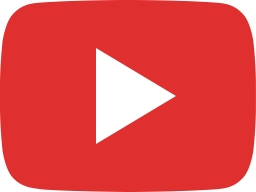 Lady Love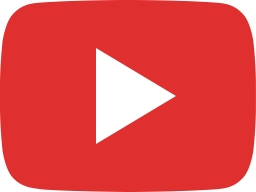 Sunny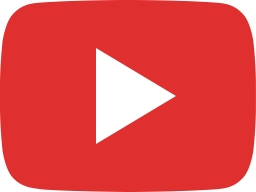 Rock Me Baby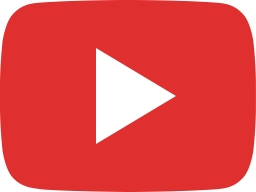 Something About The Way You Look Tonight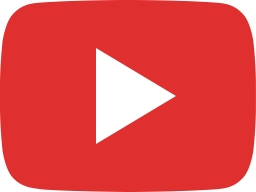 Don't Fight It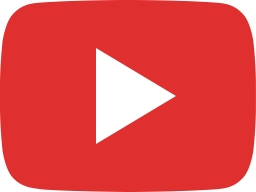 Bojangles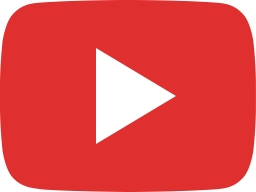 Ain't No Sunshine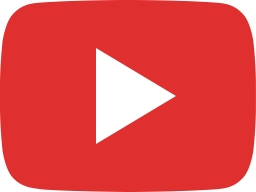 I'd Rather Go Blind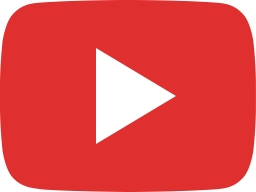 Cry To Me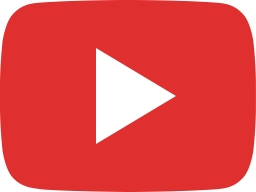 Why Don't You Cry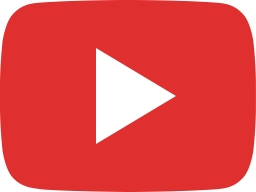 Love is Not Just a Word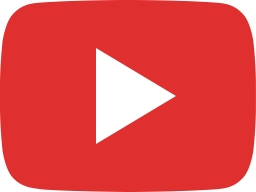 a Boy frome nowhere ( Gilbert Bishop )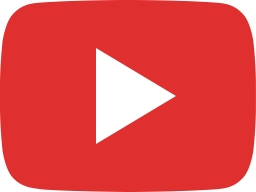 The Wonderful World of Christmas / Gilbert Bishop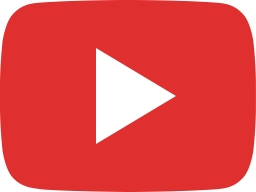 Hi-Heel Sneakers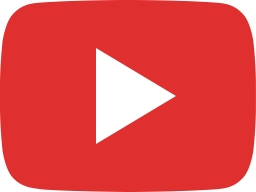 On Broadway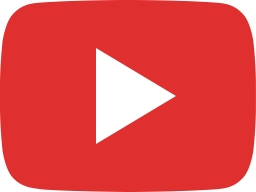 You'll Never Find Another Love Like Mine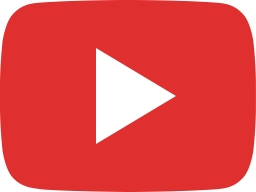 I Got You (I Feel Good)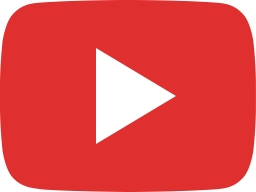 I Have a Dream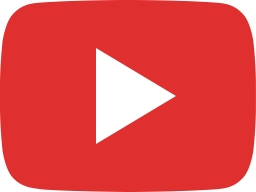 My Girl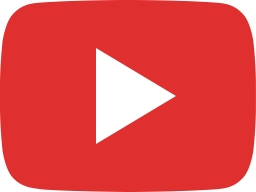 Stand by Me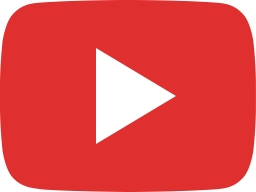 You Are so Beautiful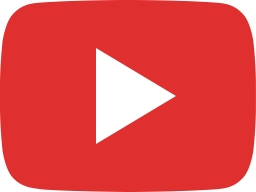 Cry to Me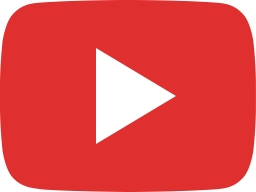 [Sittin' on] The Dock of the Bay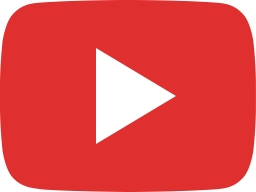 Superstition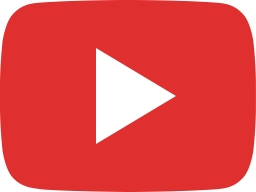 Bring It on Home to Me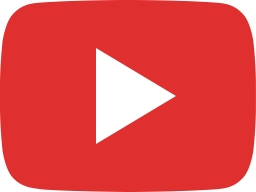 When Something Is Wrong with My Baby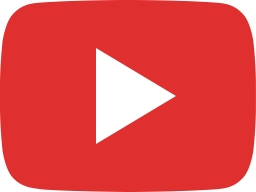 Will You Still Love Me Tomorrow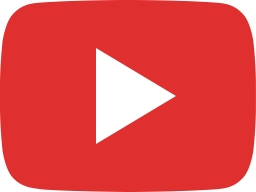 You Can Leave Your Hat On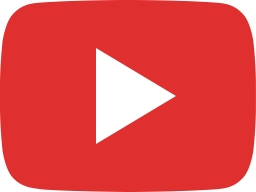 Spanish Harlem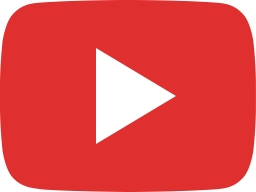 Sex Bomb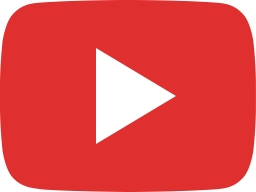 I´ll Never Fall in Love Again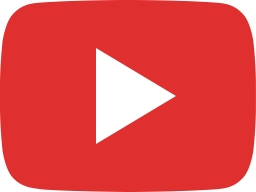 Mustang Sally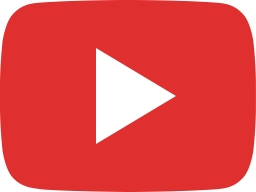 Unchained Melody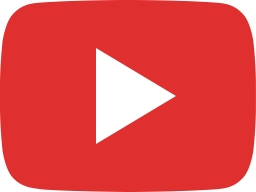 Whole Lotta Shakin' Goin On