Producer - Danger - Artist - Choreographer - Rapper - Singer - Songwriter
Pop - Soul - RNB - HipHop - Rap - Afro-Beat - Afro-Trap - Zouglou
The music of DGS aka D.G.S combines the drive and rhythm of the energetic rapper from the Ivory Coast….
DGS grew up on different continents, this is also reflected in his music. The African, American and European influence can be heard clearly and combines in the music to an interesting mixture. The LP "La Star" is a tribute to the Hip Hop movement and incorporates other styles such as reggae, soul, pop and contemporary African styles.
DGS aka D.G.S convinces with his impressive, penetrating voice. Every word sounds strong, every sentence is a clear statement. This is not only only for his rap, also vocally DGS aka D.G.S knows how to convince.
DGS aka D.G.S presence on studio productions as well as on stage is pure energy and is reflected in the enthusiasm of the audience. With inescapable intensity DGS aka D.G.S makes his way to your ears.
To ignore this talent is impossible! See More: https://dgs.soundstarstudios.com

Subscribe to our channel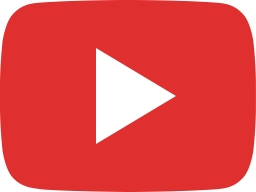 DGS - Get It Girl - Musikvideo HD White Screen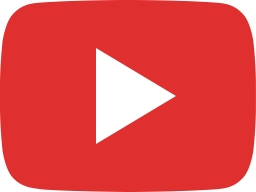 DGS Hommage A Ma Mère Rose M Guiraud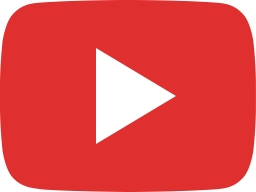 Get It Girl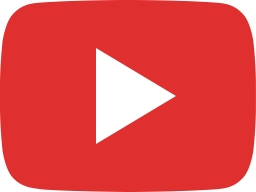 DGS feat. JEMJAE - Bombe (2Streetlab // Deux Streetlab Records) Promo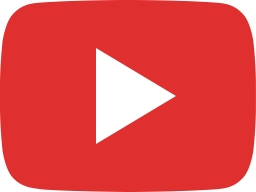 DGS - I DO (2Streetlab // Deux Streetlab Records) Promo HD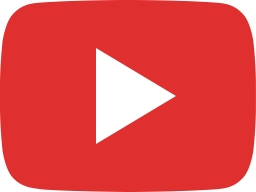 DGS - Please Call Me (2Streetlab // Deux Streetlab Records) FREE SONG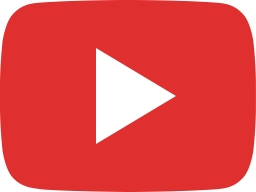 DGS feat. Imam, Sammy T. & 4xD - Maladie (2Streetlab Records) Promotion Song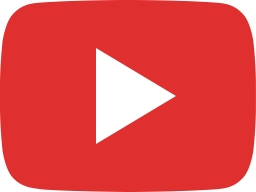 DGS - Dans mes Pensees (2Streetlab // Deux Streetlab Records) Free MP3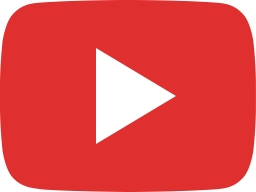 La La LaLaLa Feat Maxine