Jam | Müde | Fallen | Sofa | Postkarte | Regrets | Sie Ist | Heimat | Lichtermeer
Einwelt
Sorry, no results.
Please try another keyword

Einwelt Jam | Einwelt Müde | Einwelt Fallen | Einwelt Sofa | Einwelt Postkarte | Einwelt Regrets | Einwelt Sie Ist | Einwelt Heimat | Einwelt Lichtermeer
Einwelt is a group of artists in Munich, which draws the attention of society to important issues through music. With their meaningful songs they face the challenges of the new time. A time whose everyday life is characterized by consumerism, hectic and loneliness. Einwelt takes up shifted values to point out the essential in life. The idea to underline serious topics in such a way that one sings along their verses feverishly and everyone deals with it.

Subscribe to our channel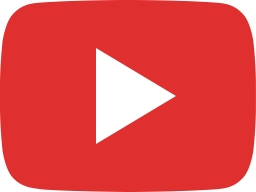 Einwelt - Jam [L'Arab] [Raftha]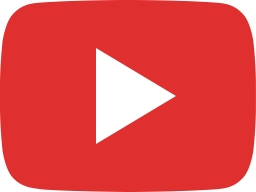 Einwelt - Müde [L'Arab] [Raftha]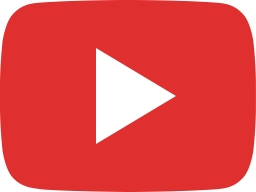 Einwelt - Fallen [L'Arab] [Oh] [Raftha] [Ezko]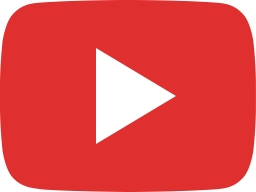 Einwelt - Sofa [Ezko] [Oh] [Raftha] [L'Arab]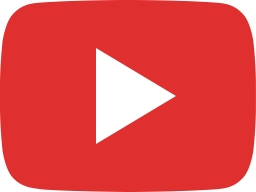 Einwelt - Postkarte [Raftha] [Oh] [Ezko] [L'Arab]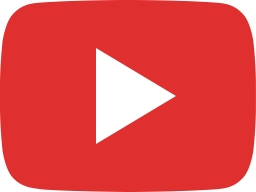 Einwelt - Regrets [L'Arab] [Lenny Bolds] [Ezko] [Raftha]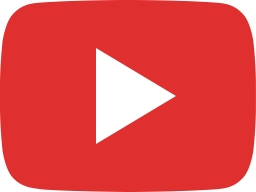 Einwelt - Sie ist [L'Arab] [Raftha] [Ezko]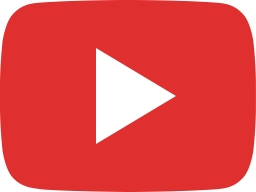 Einwelt - Heimat [L'Arab] [Oh] [Raftha] [Ezko]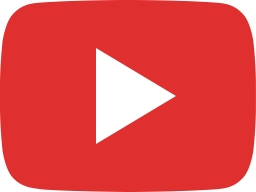 Einwelt - Lichtermeer (Spotify Original)